YOUR WHOLESALE FOR FABRICS
Save 10% on all your orders from this shop in 2016, and benefit from many more offers and sales promotions.
Take a glance at our product line.
Customer Satisfaction is our prime principle
EXPRESS DELIVERY
Products are delivered with devotion and care within Germany in 2-3 working days by DHL or UPS.

SATISFACTION GUARANTEE
In case you have questions & problems, our service department is available to you by mail, contact form or phone.
SAFE SHOPPING
As a member of Händlerbund- the largest ecommerce association in Europe- we assure that all orders run through our SSL – encrypted connections providing security.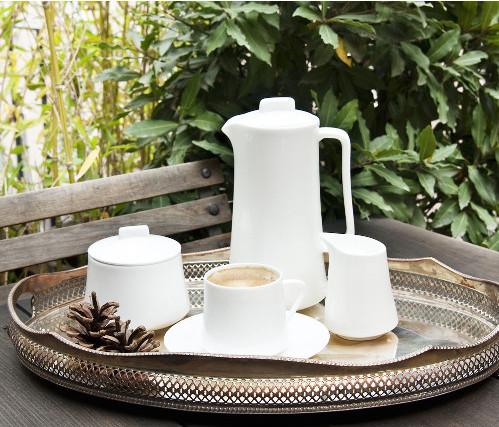 Nur-Tex Textiles was established in 1989 in Aachen , Germay, as an individual Enterprise which specialised in demanding Market for clothing sector which provided fashionable fabrics.
The transformation into "Nur Tex Textiles Company" took place in the year of 1994, with development of close cooperation with Asian (Taiwan, Korea, China) business partners and succeeded in being a European leader in the yard good sector for retail and wholesale customers.
The direct customer contact is an essential part of our mission. To maintain this, Nur Tex Textiles Company is regularly represented in all necessary trade shows in Europe.
We offer a wide choice of high-graded fabric with premium qualities in the fields of womenswear, menswear, children swear and decorational fabrics.
Our forwarding agency partners have got a direct entry into a everyday inventory of more than a million Meters and provide the clothing industries and the wholesale trade in Germany and the Europe.
Famous fabrics trade companies have been customers since nearly 20 years.
This continuous cooperation is based on further cornerstones Nur Tex is responsible for
Trust – Quality – Flexibility
FÜR JEDEN ETWAS DABEI
Whether for creative folks, artists or commercial providers: We have the best offer for you.
CAPACITIES
A warehouse with over 2000 square meters ensures, that delivery is made steadily punctual and in reliable care.
NEWSLETTER
Do not miss any offer and stay tuned on all news and innovations about the market.
RECALL-SERVICE
Write us how & when we can reach you best. We will contact you in fast response.
Do you have any questions?
We are available to you by phone through 02408-6071100 or by mail through info@nurso.biz
Alternatively you can also contact us through this contact form.